New Residential Development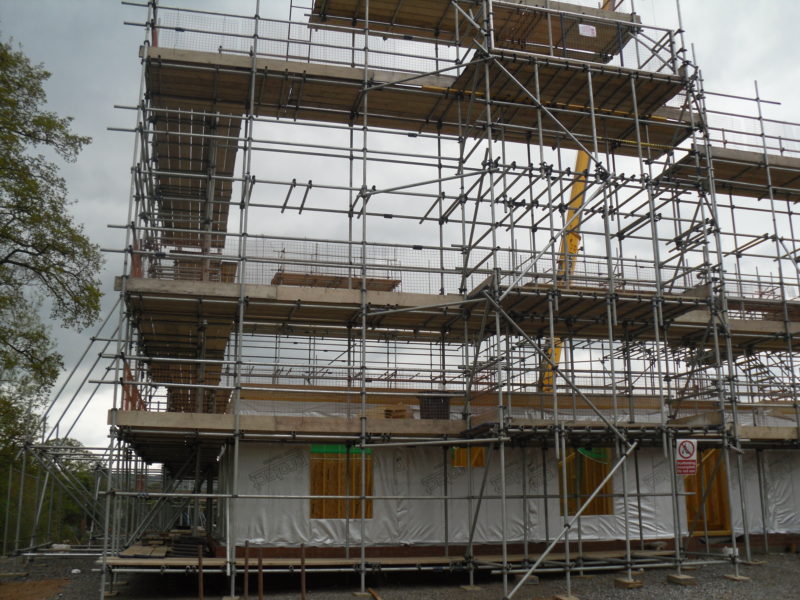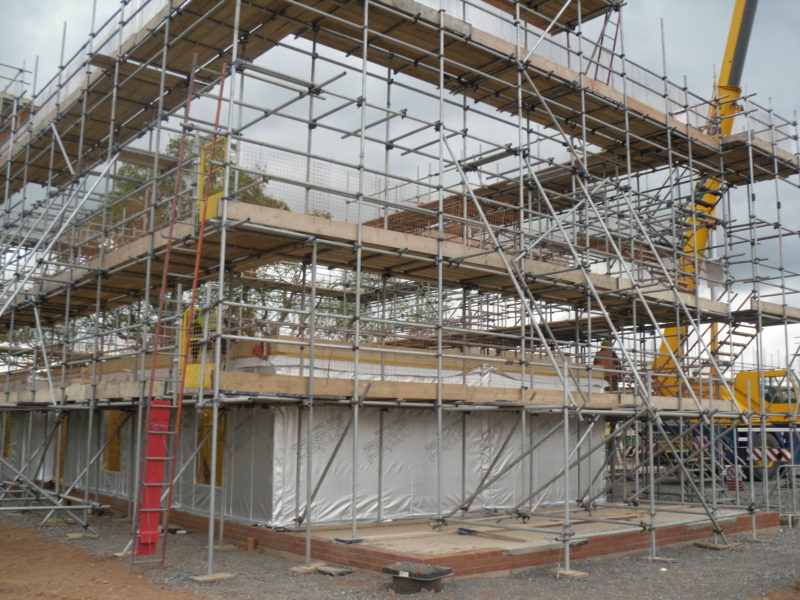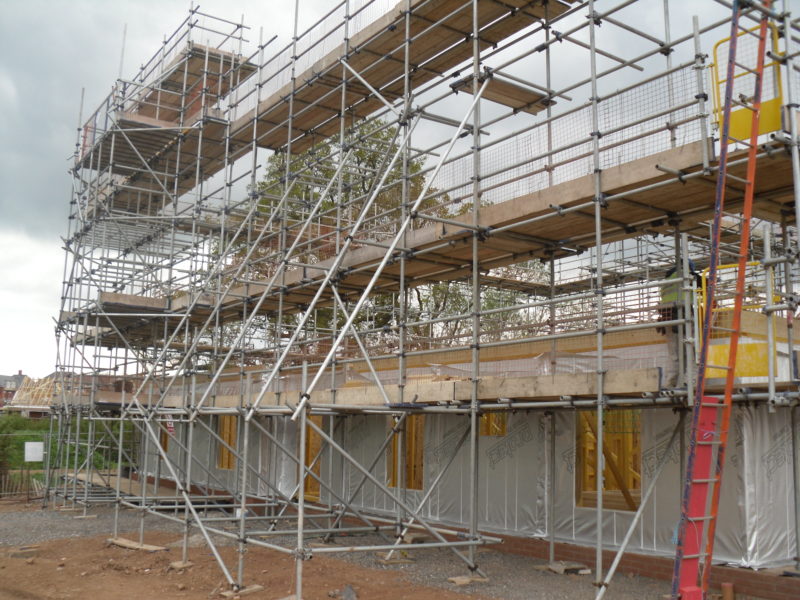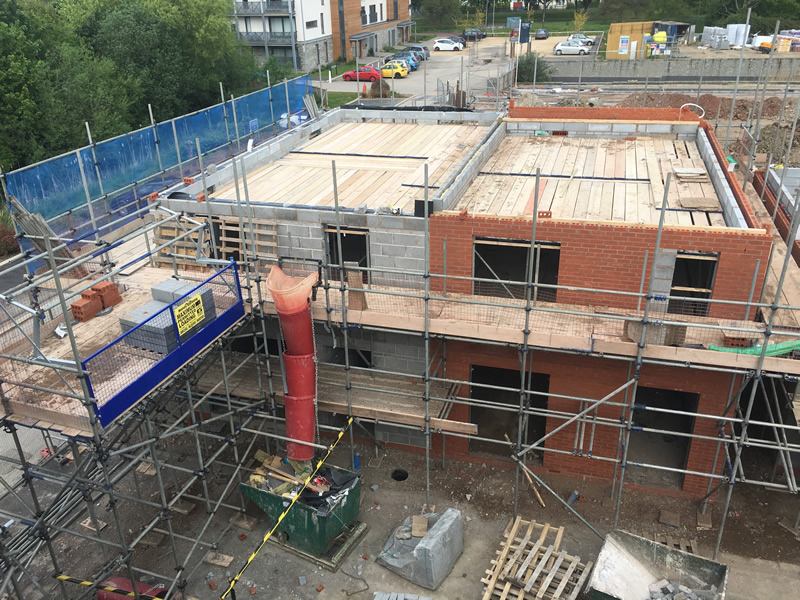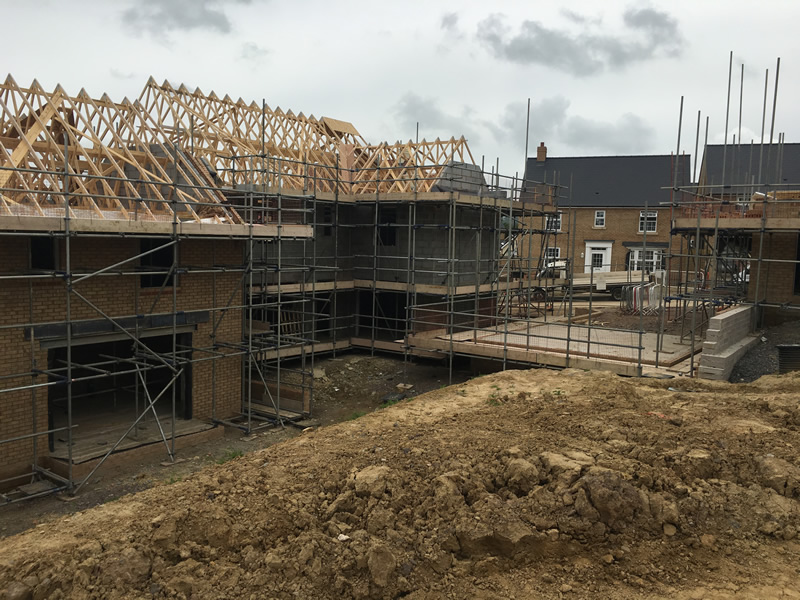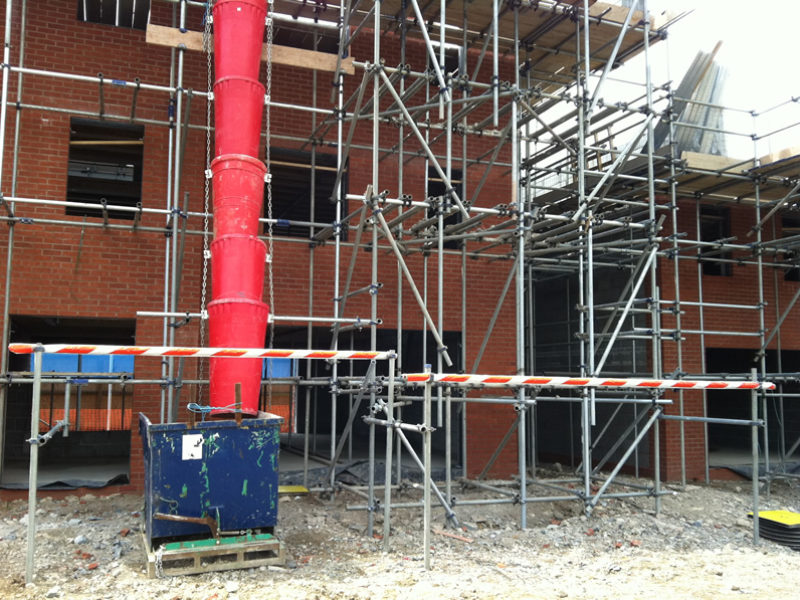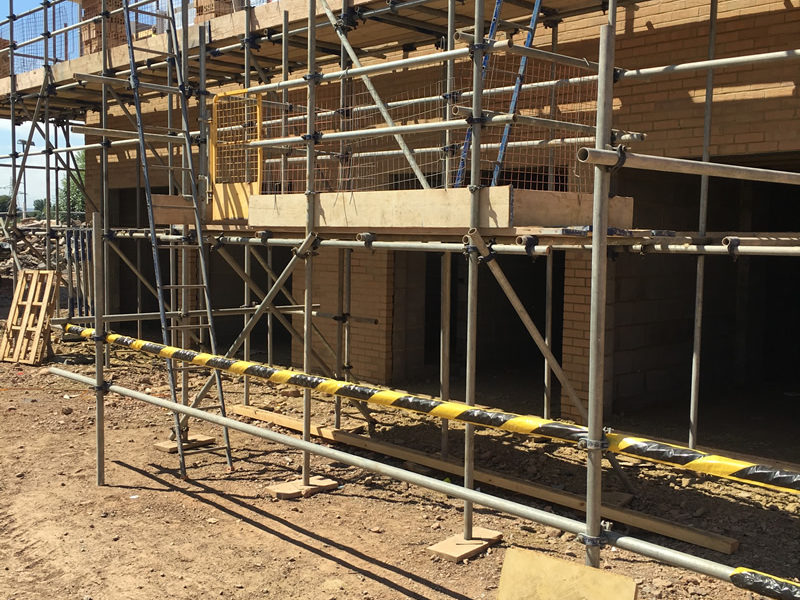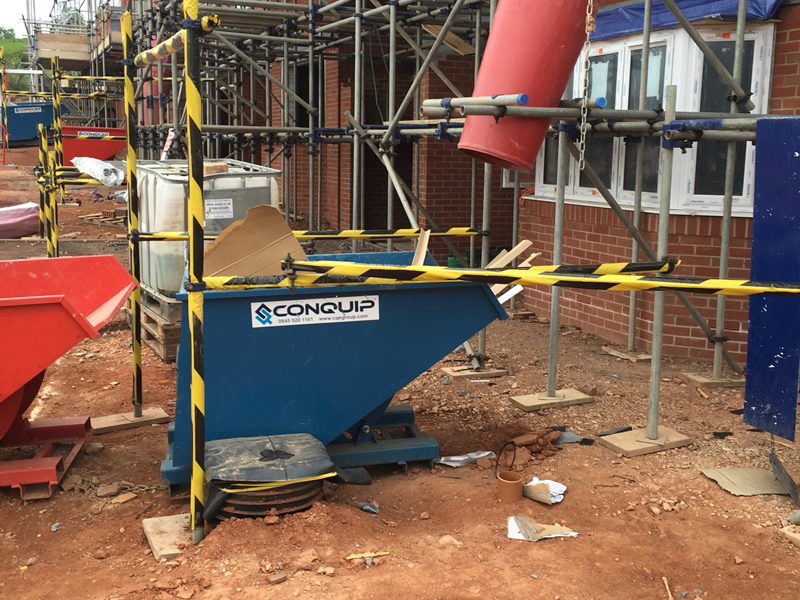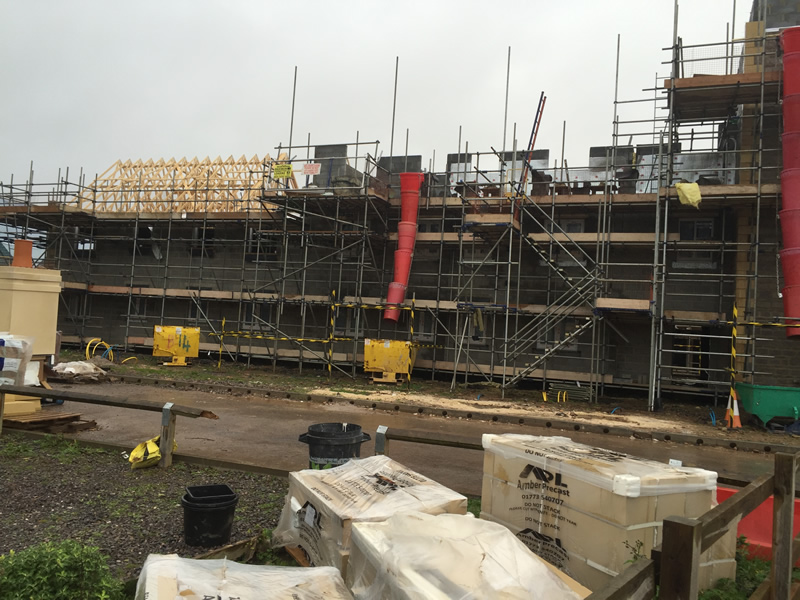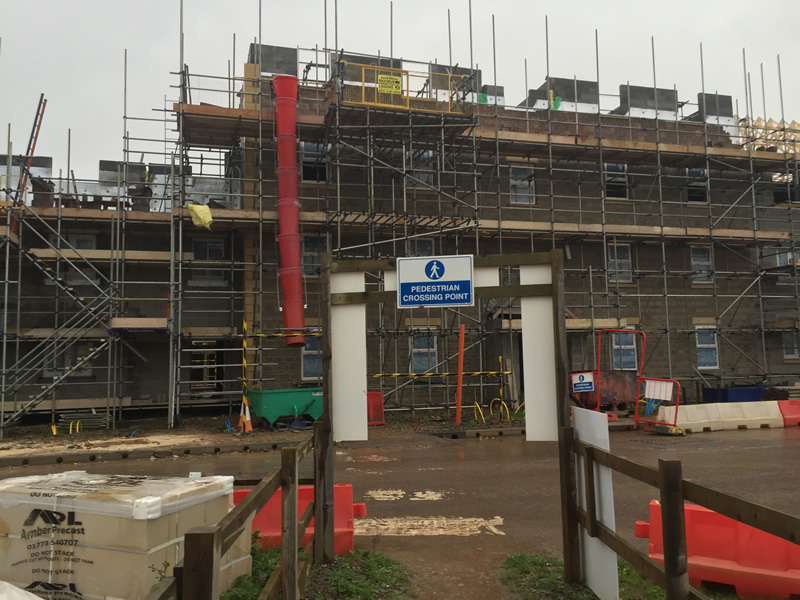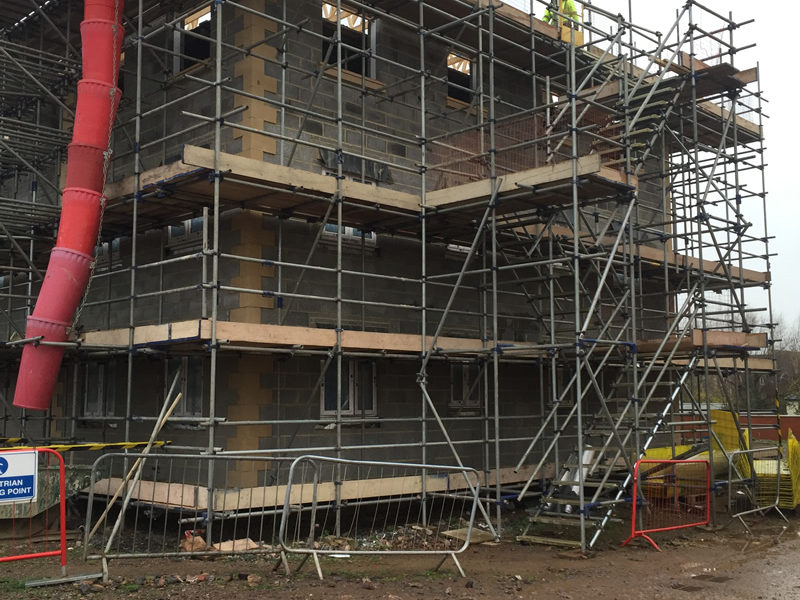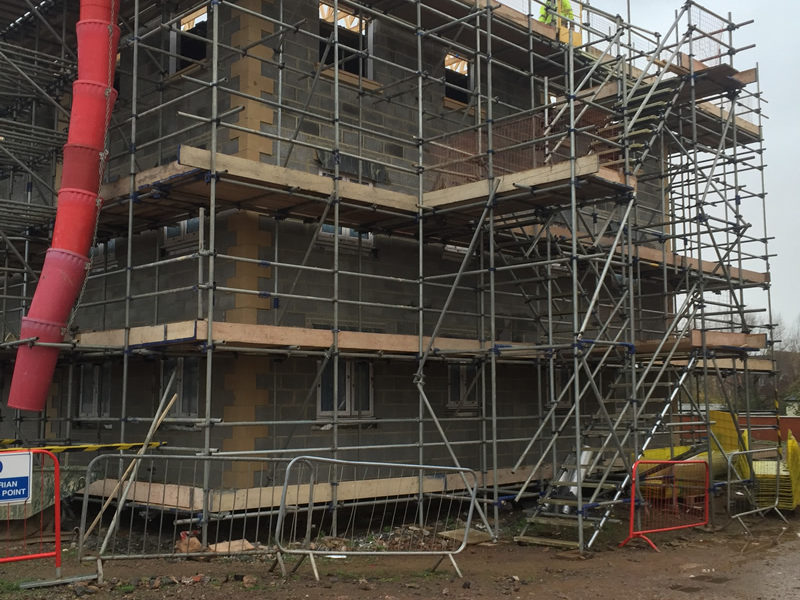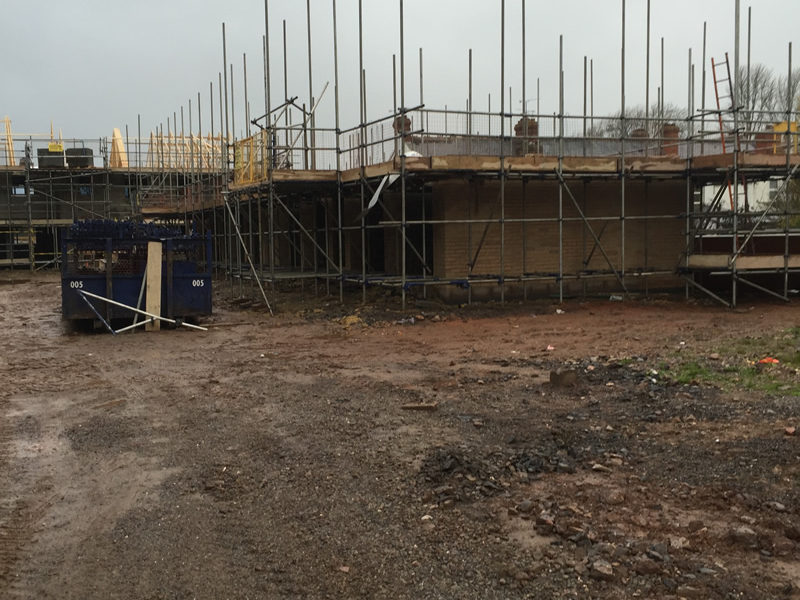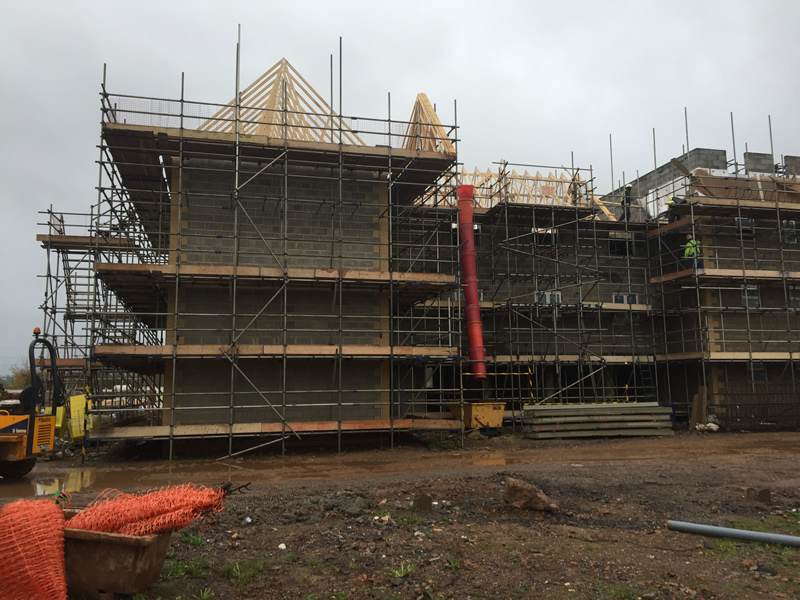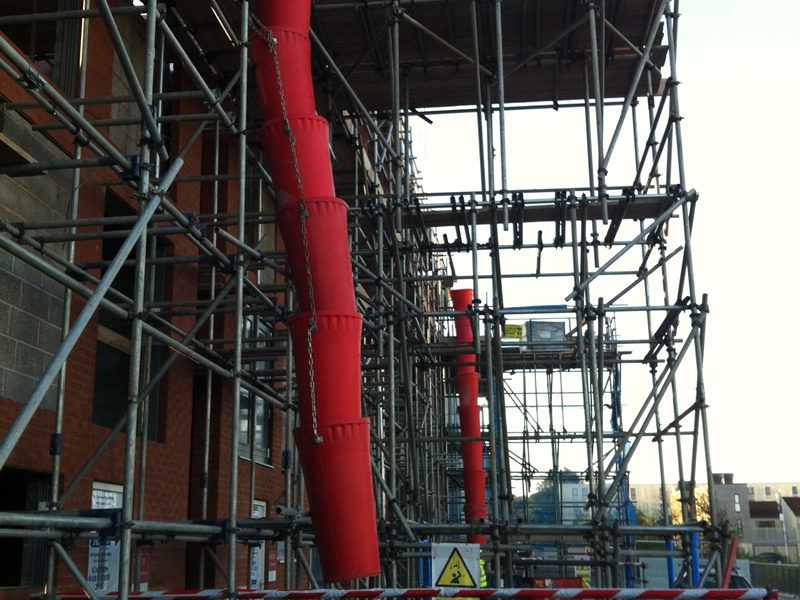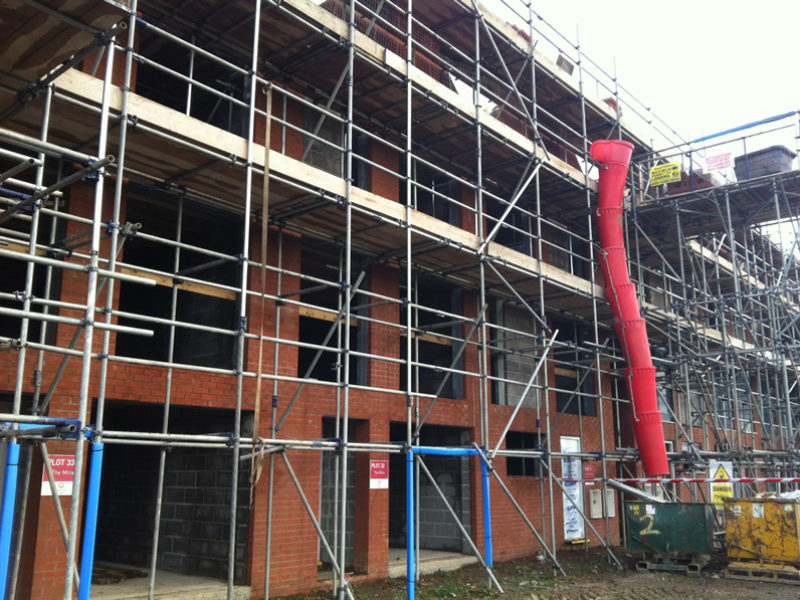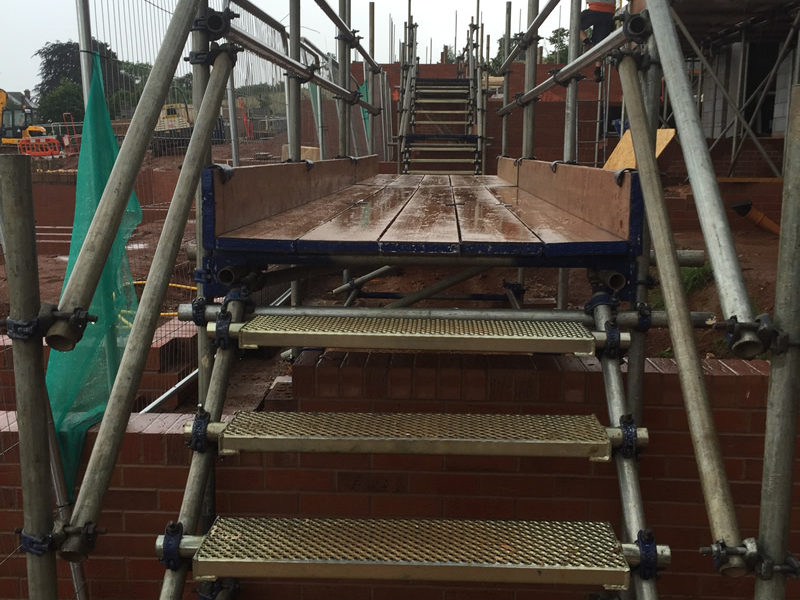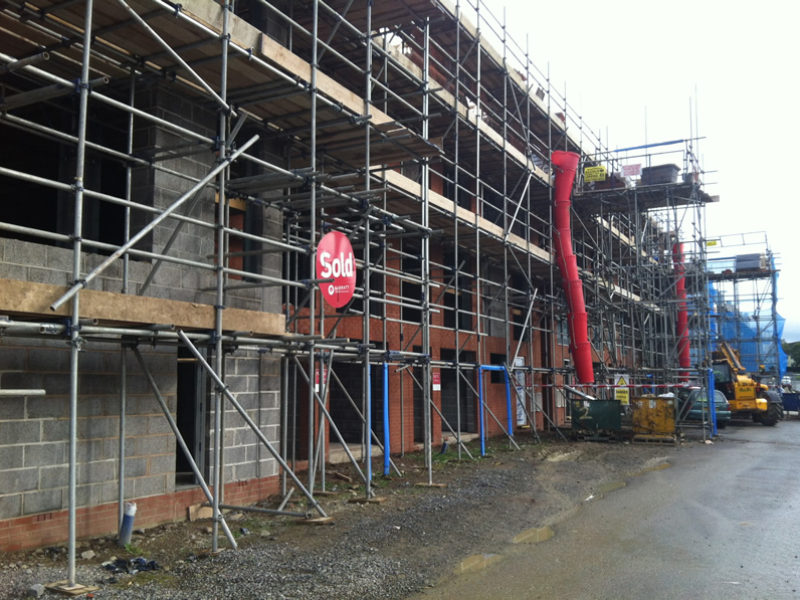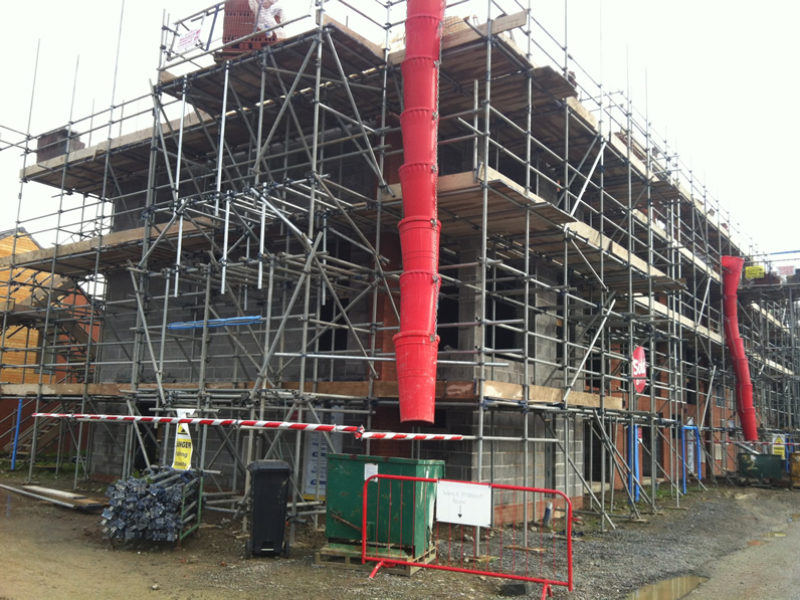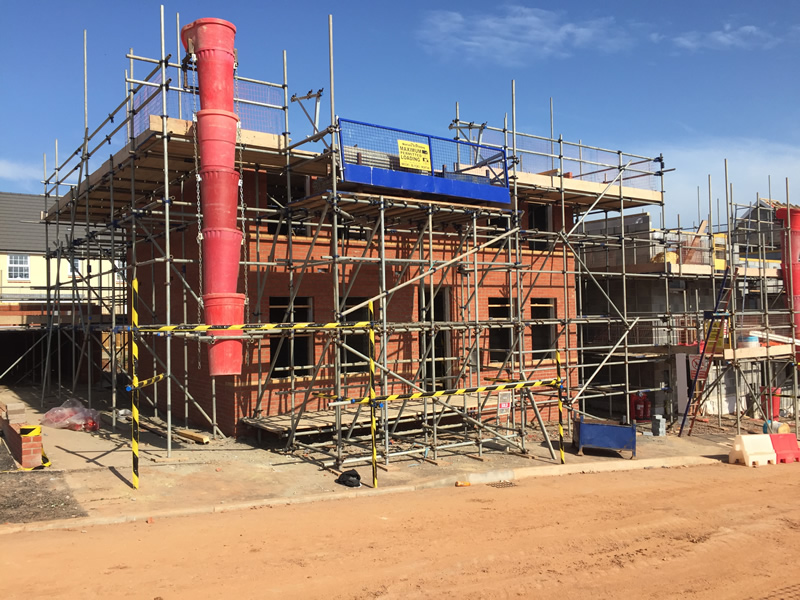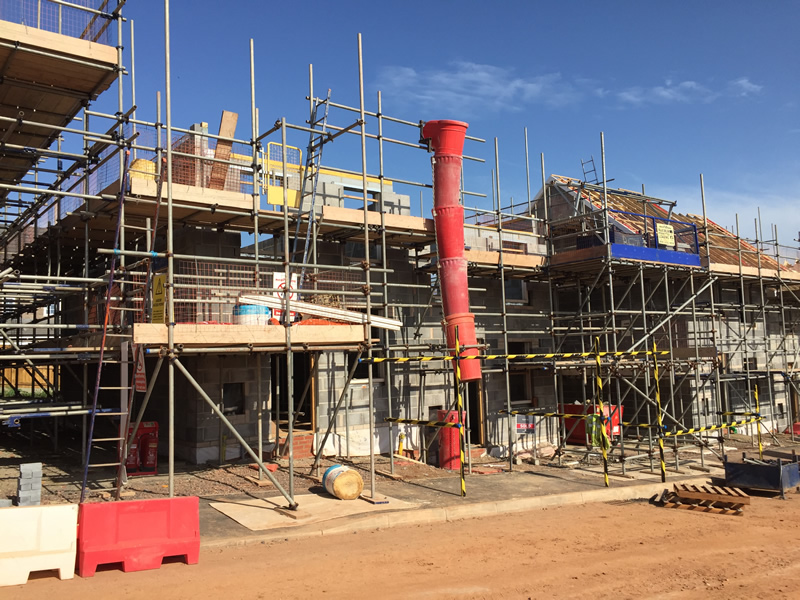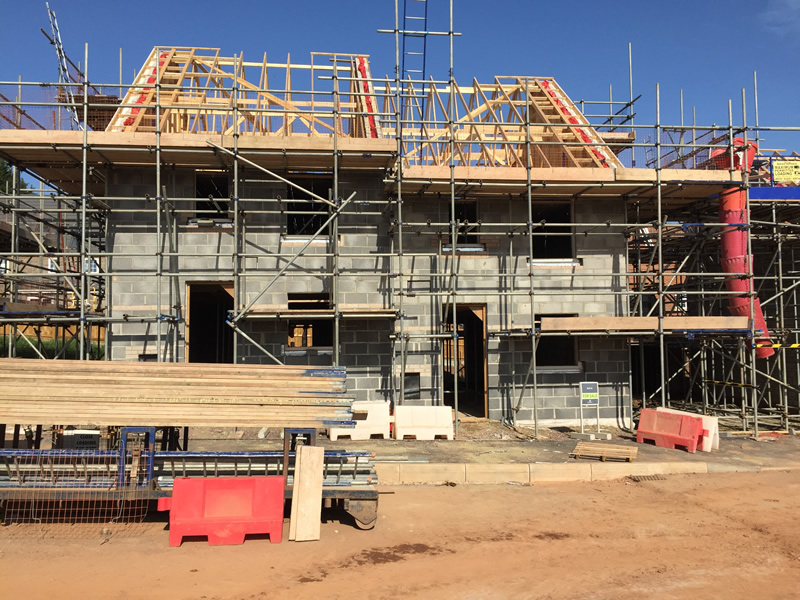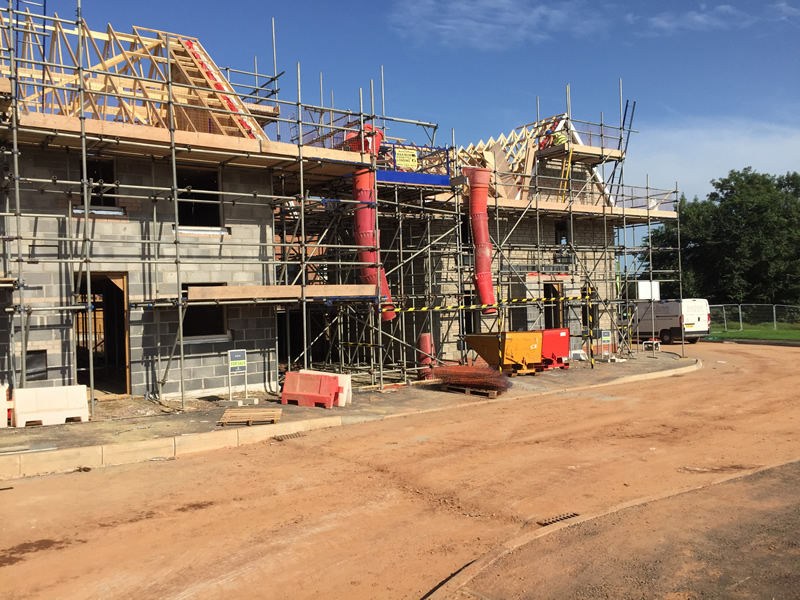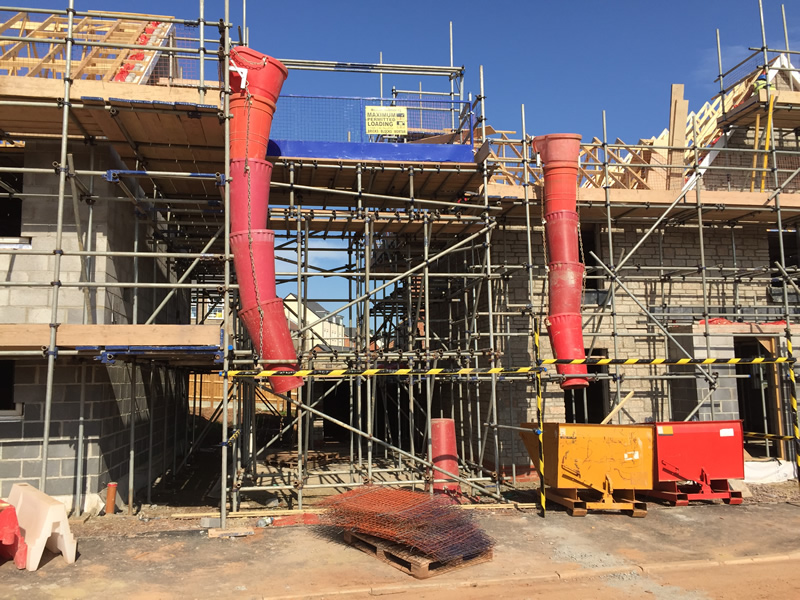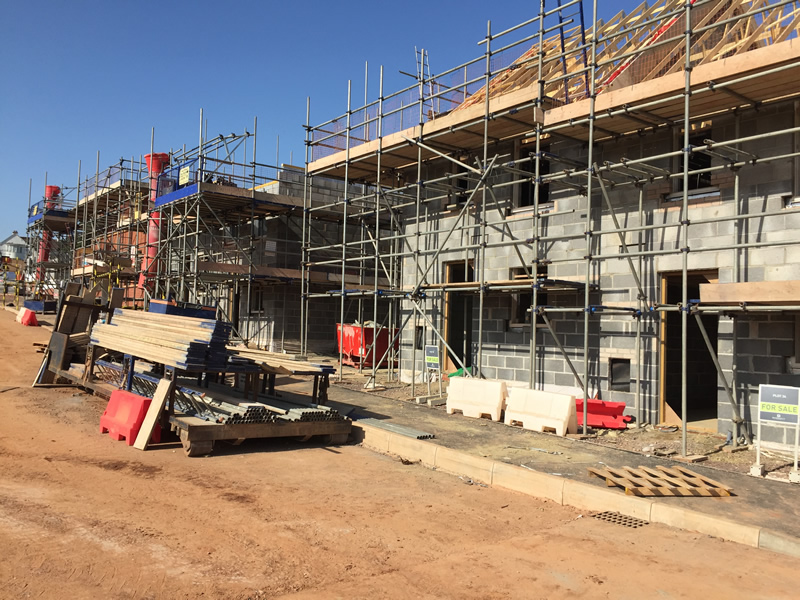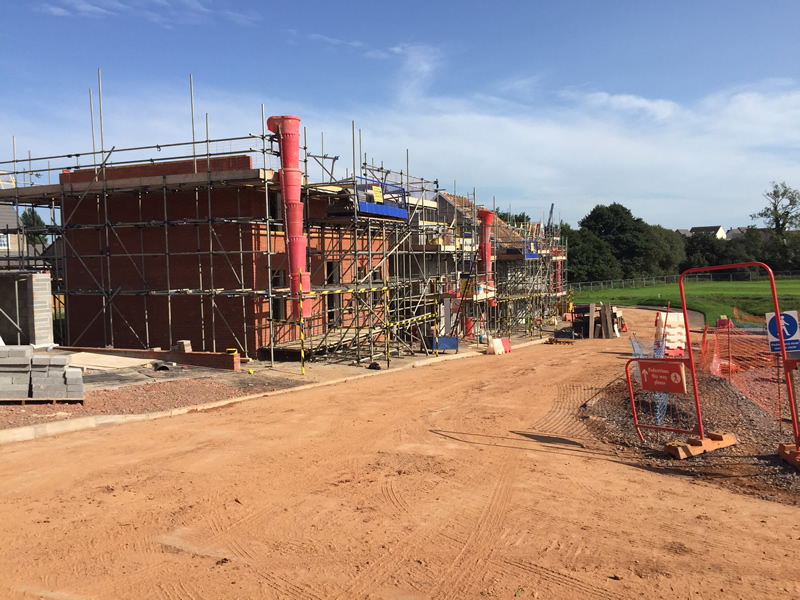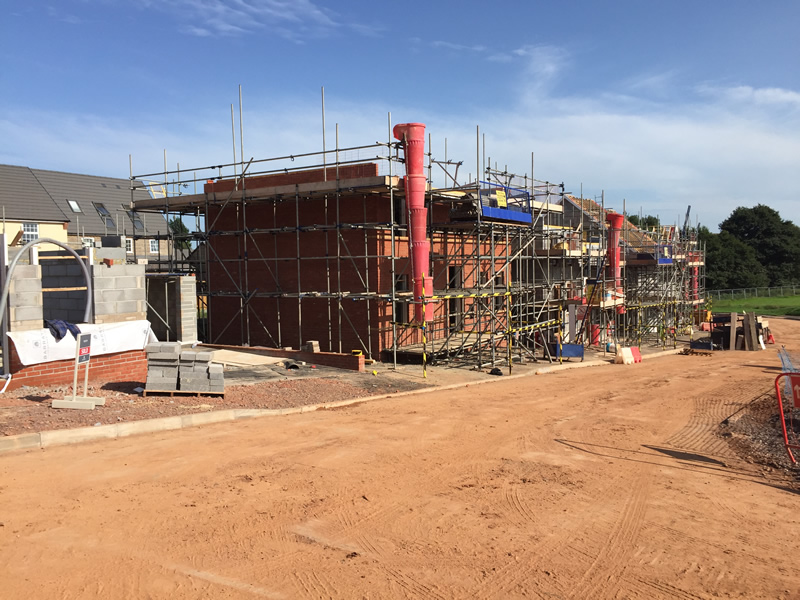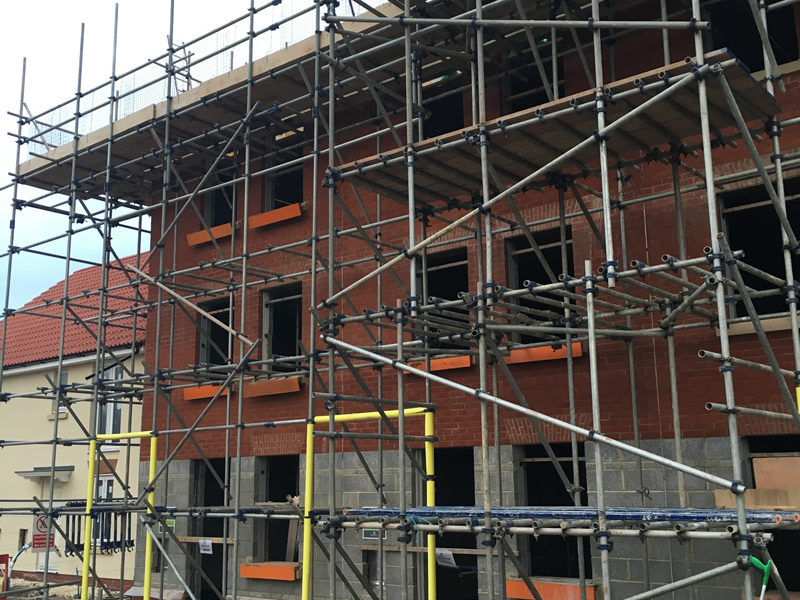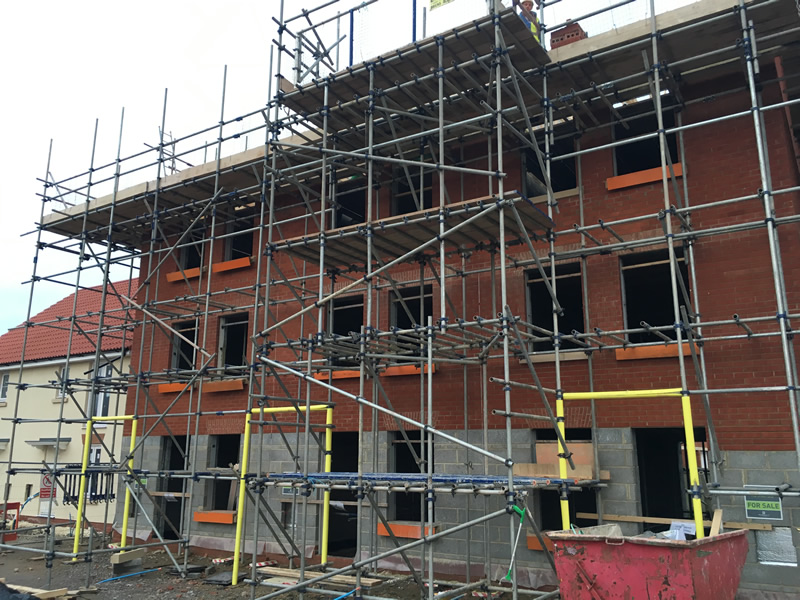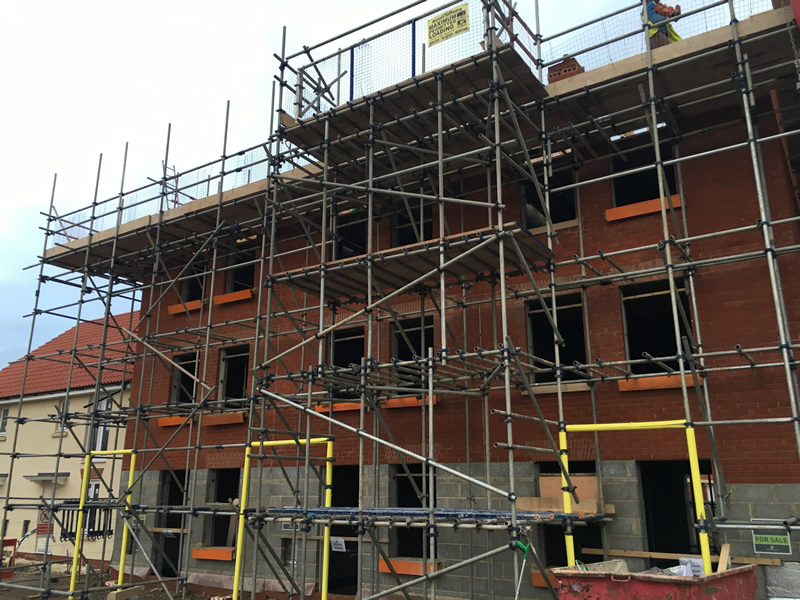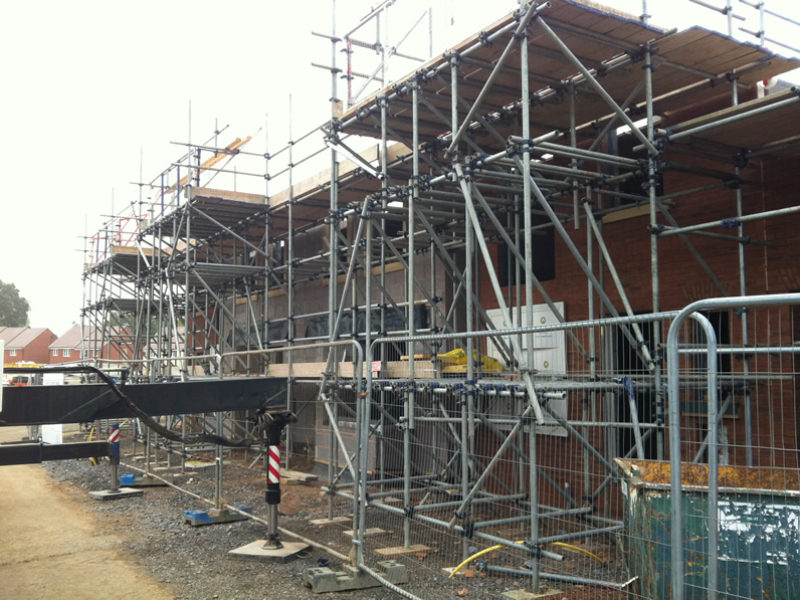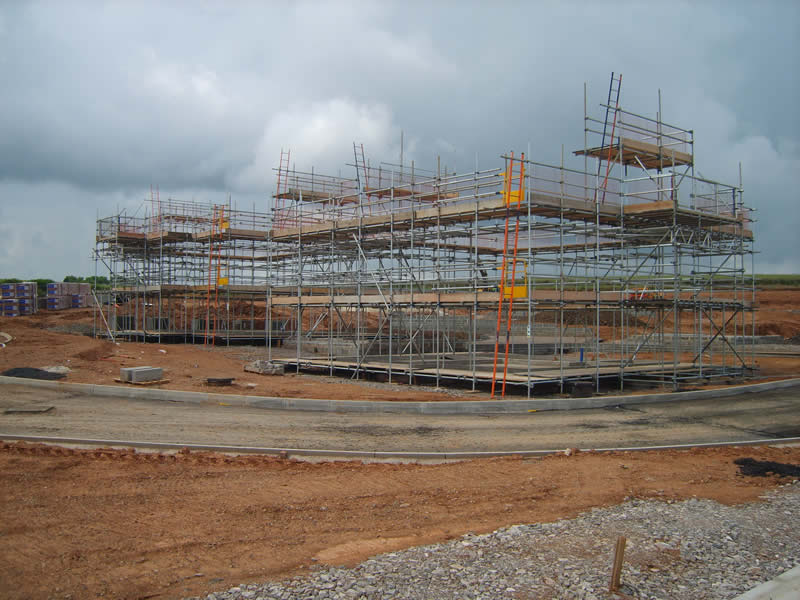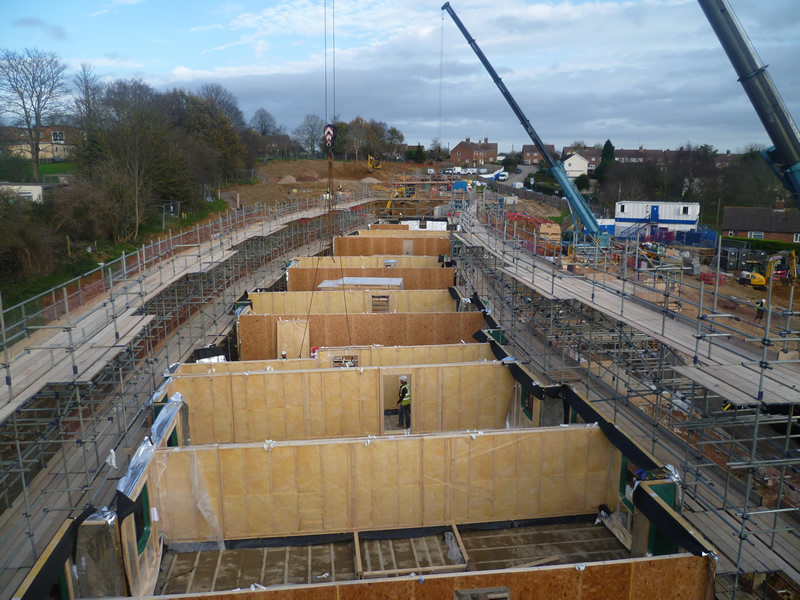 Principal Contractor: Barratt, David Wilson Homes, Crest Nicholson, Persimmon, Taylor Wimpey, Bloor Homes, Bovis Homes, Summerfield Homes, Barratt and Persimmon
Montana have set the standard against other contractors in the Residential Market taking a customer focused approach and providing the House Builders with a product that suits their needs and standardising methods across sites for progressive and timber frame build.
We assisted the Barratt Group with producing standard designs which in turn are now being used as part of the House Builders Federation package which was put together to standardise site scaffolding across the residential market. These designs now form part of their latest specification for scaffolding.
Montana have built an open relationship with our Clients and aim to work with them to improve safety procedures and identify areas where improvements can be made in relation to production.
All our teams use the Bsafe Fastguard system of collective fall protection in accordance with the NASC Guidance SG4:10 Prevention of Falls in Scaffolding, thus meeting the Falls from, Height Regulations set out by the HSE.
Our Management undertake regular site meetings and audits to ensure quality and safety standards are being maintained in accordance with our ISO: 9001 Quality Management procedures.
The level of repeat business being carried out is evidence of our impeccable service.
Case Studies
Why Choose Montana Scaffolding?