Admiral Court, Bridgwater Docks, Bridgwater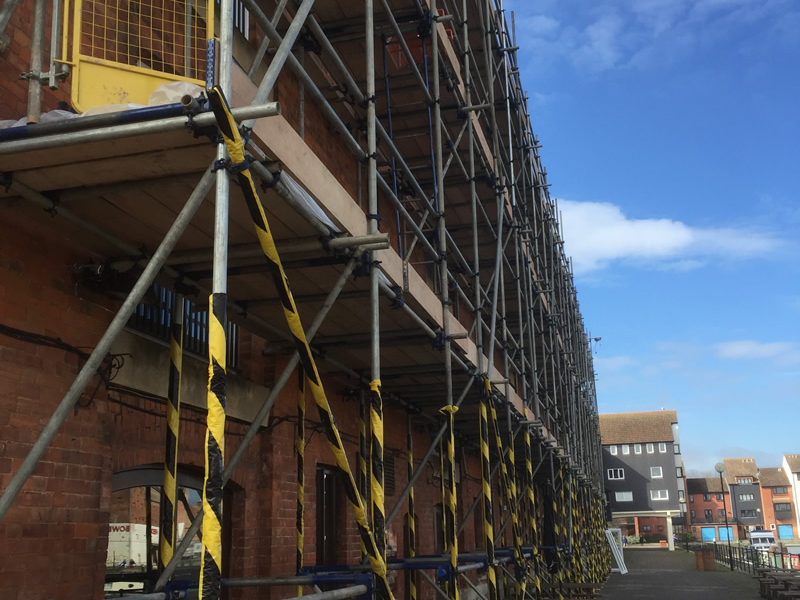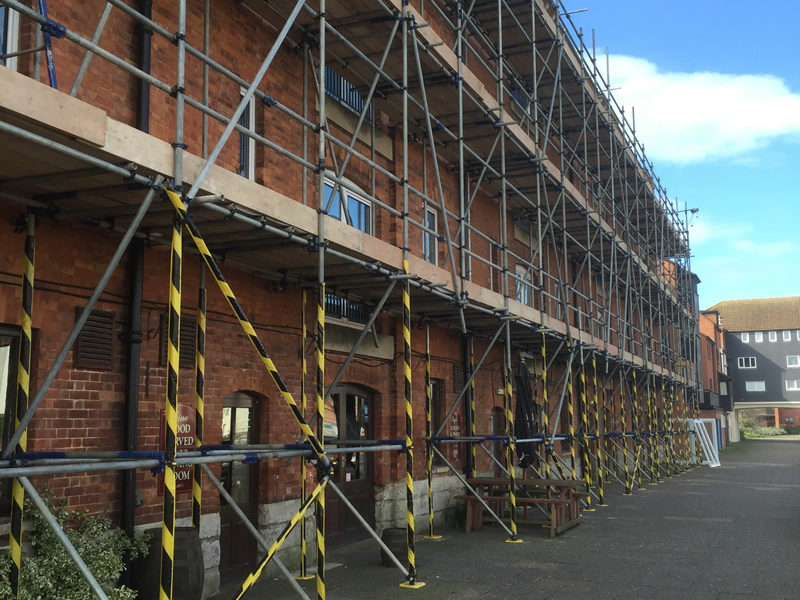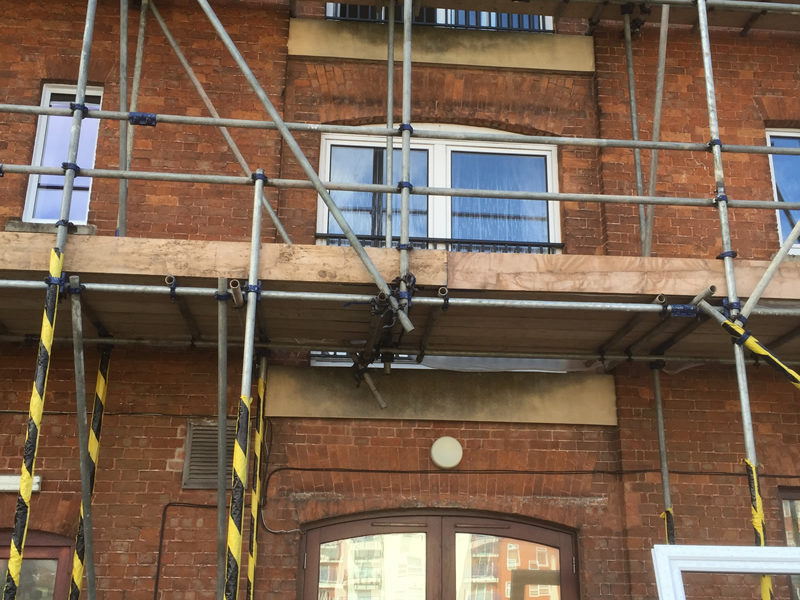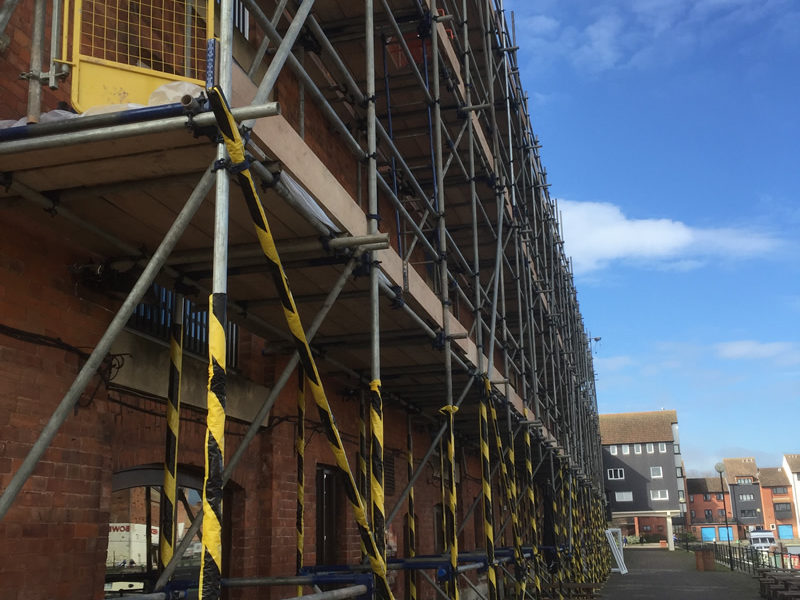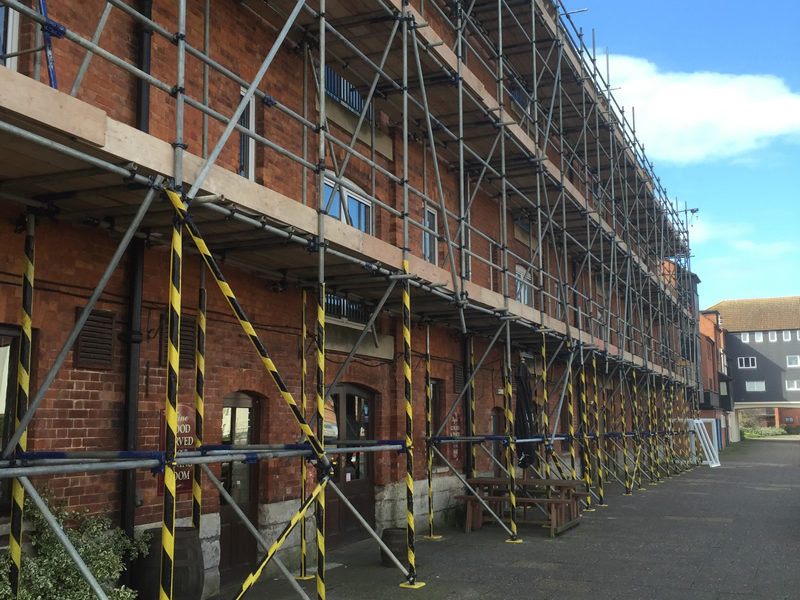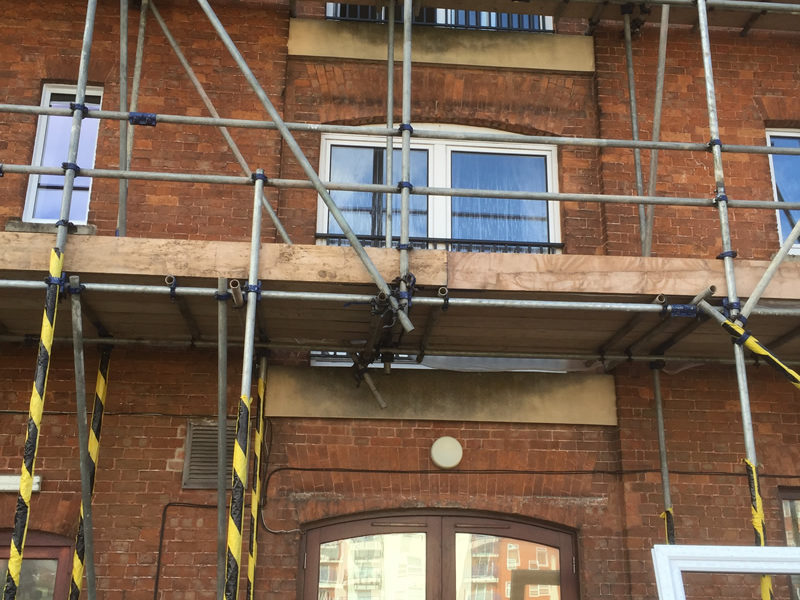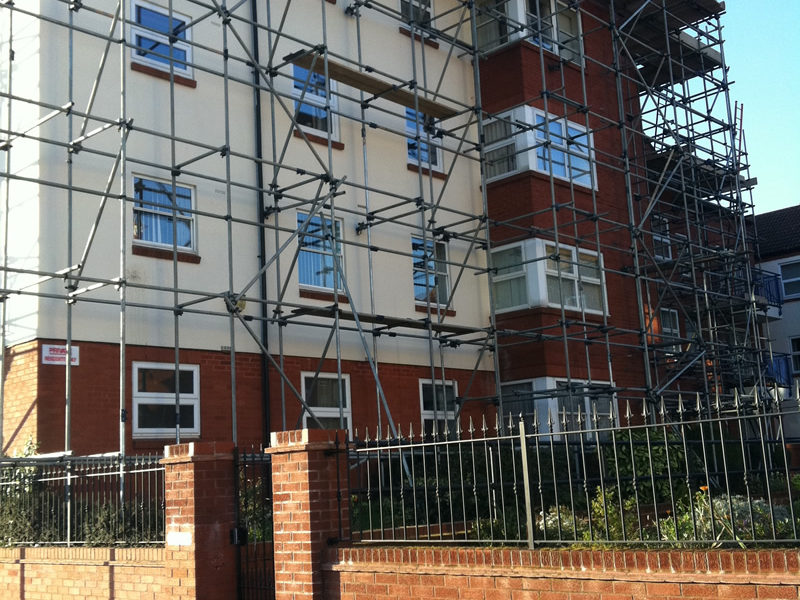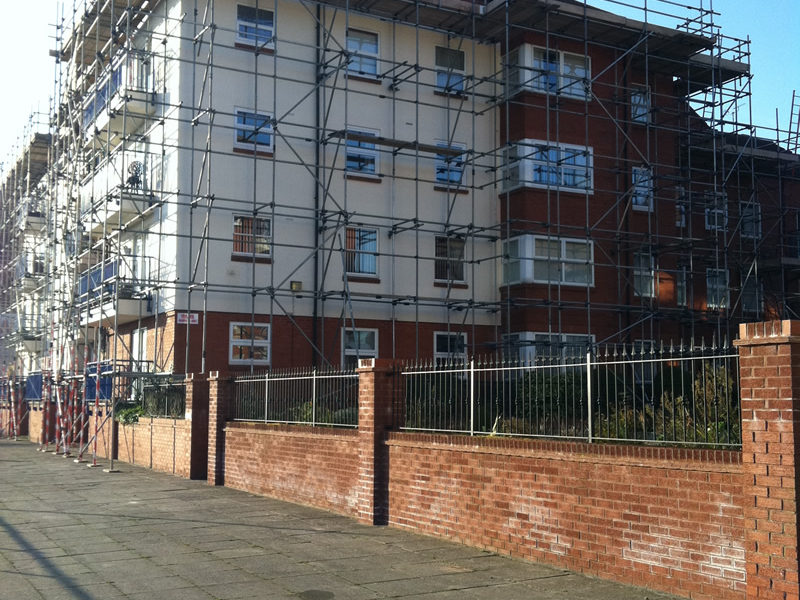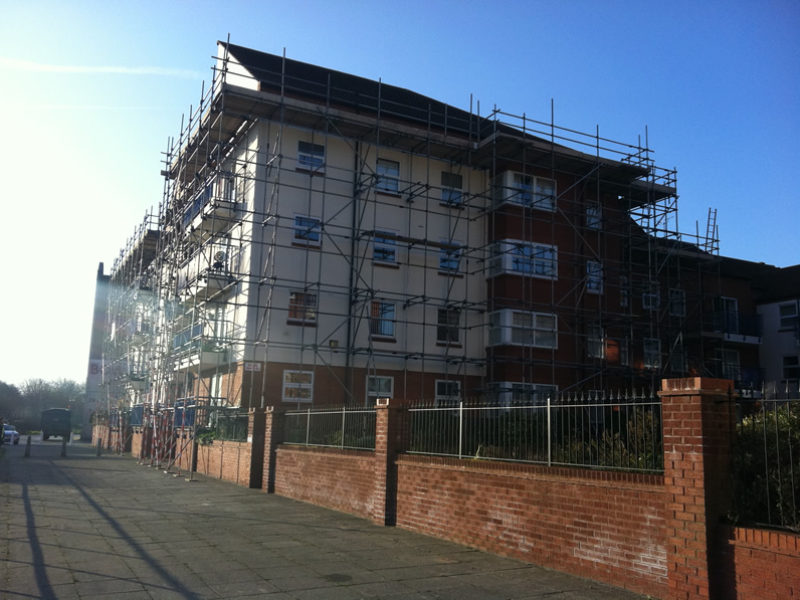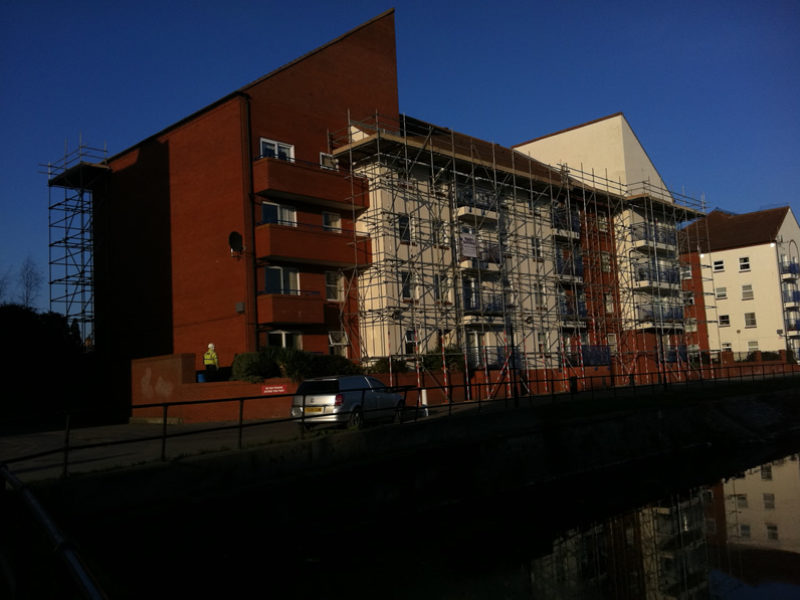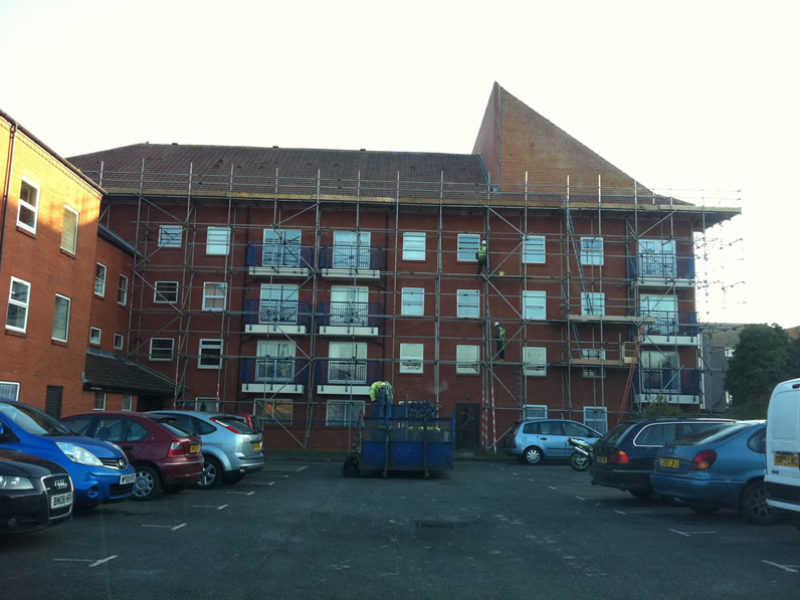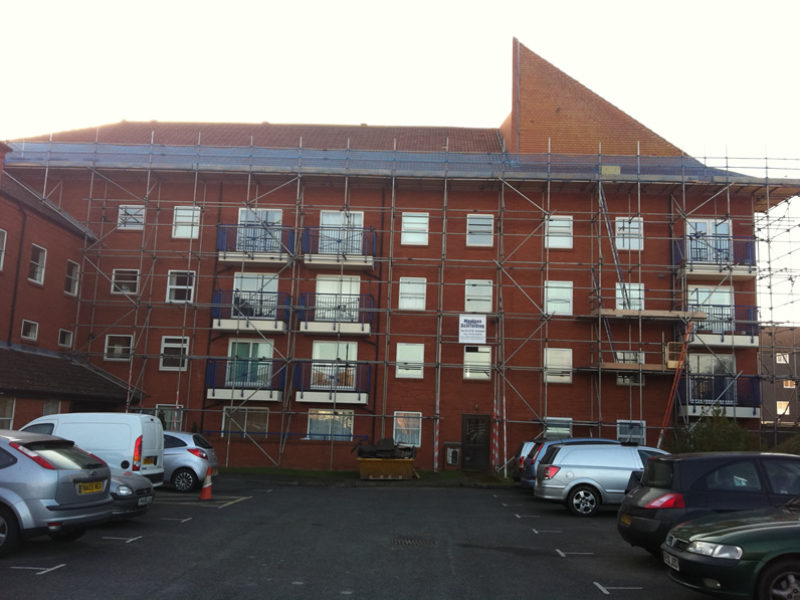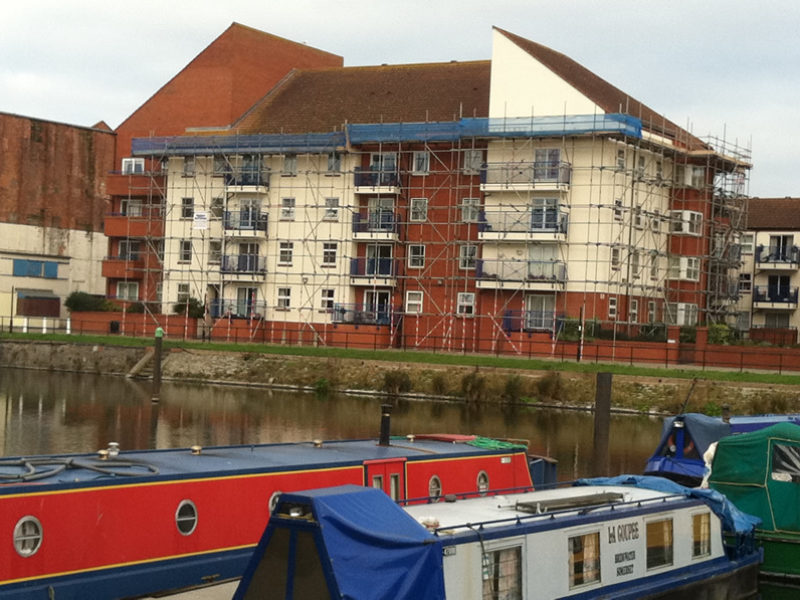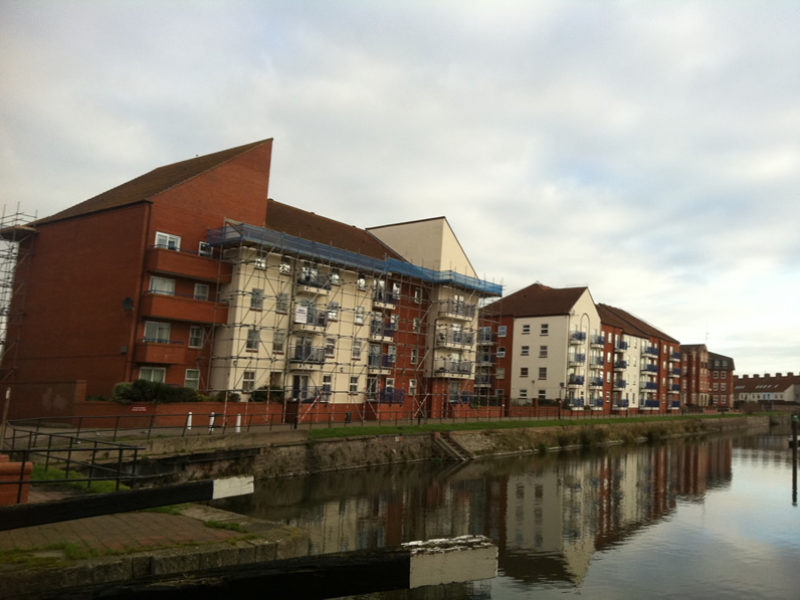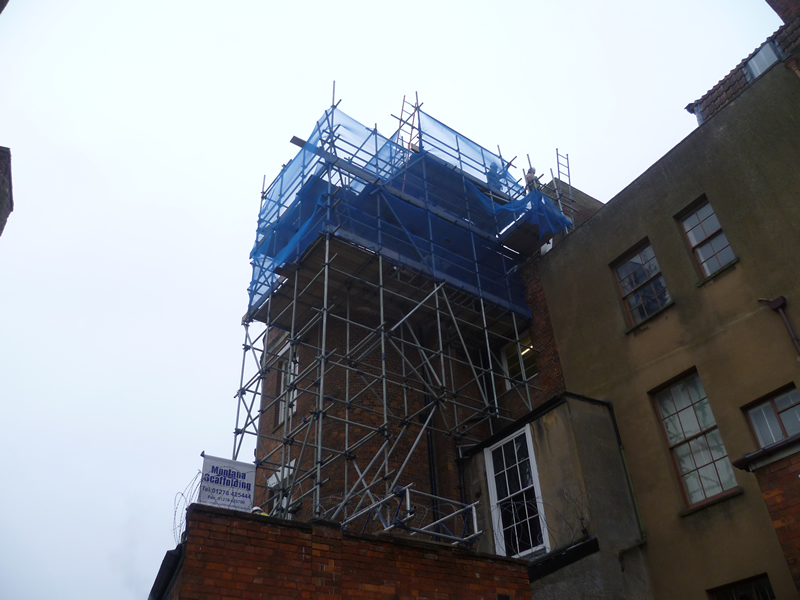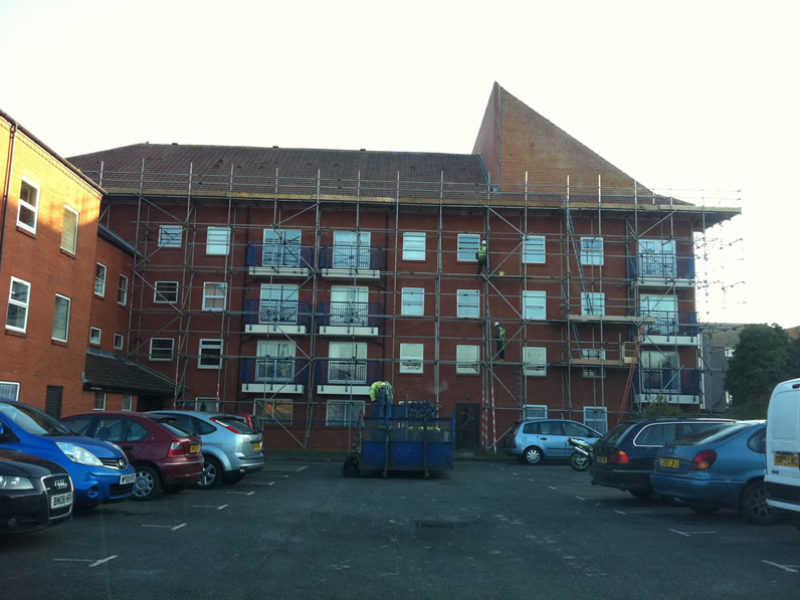 Montana were asked directly by the property Management Representative to provide the scaffolding to enable the full replacement of the windows to all elevations Admirals Court, a converted Historic building. The property is situated with a pub and restaurant on the ground floor which required to remain open, occupied apartments and was adjacent to Public highway/access.
By coordinating with the building Management we assess the risk and planned the works to accommodate all parties and segregate members of the public from each phase of the works.
Customers comments: "Trimease and the Residents are all grateful for your very professional help" Patricia.
Case Studies
Why Choose Montana Scaffolding?